Just Bank
Just Bank is the world's first WEB3 international bank – a safe digital bridge between crypto and fiat currencies that enables businesses and individuals to seamlessly add cryptocurrencies to their everyday operations and assist in transitioning to the digital economy smoothly.
It has been awarded a full international banking license and full international crypto exchange license as well as approval from US FEDS and the Canadian financial authority.
It has 7 patents approved including our own unique proof-of-value stablecoins.
Login
Sign Up

Multi-Currency Wallet
We offer multi-currency accounts, enabling you to have a choice of 10+ currencies. Store and manage your digital currencies anywhere, anytime. Access the platform with our mobile app or web browser with worldwide supported currencies.

Payment Solutions
Convert Fiat to Crypto and back with the click of a button through our platform.

Crypto Exchange
Instantly exchange Bitcoin and other cryptocurrencies with Just Bank. A wide variety of payment methods are available, including credit or debit cards and bank transfers.

Cryptocurrency Education
The Just Bank Platform offers up to date educational blogs and forums from the best in the industry for the beginner to the most experienced.

Security
We offer best-in-class client service and support, plus leading protection measures to ensure your peace of mind at all times.

Rewards Programme
Just Bank offers rich rewards for its users via its various rewards programmes available.

lOANS & Credit
The Just Bank Platform offers various loans and credit products to its customers.

Trade Finance
We offer the best trade finance solutions in the market though our high-end platform.

Card iSSUANCE
Just Bank offers the option to be issued a card from which money can be withdrawn at specified cryptocurrency ATM's.
Just Bank offers various payment solutions with the best level of security in the industry. Payment solutions on our platform are made effortless in every aspect, ensuring peace of mind with the best security available.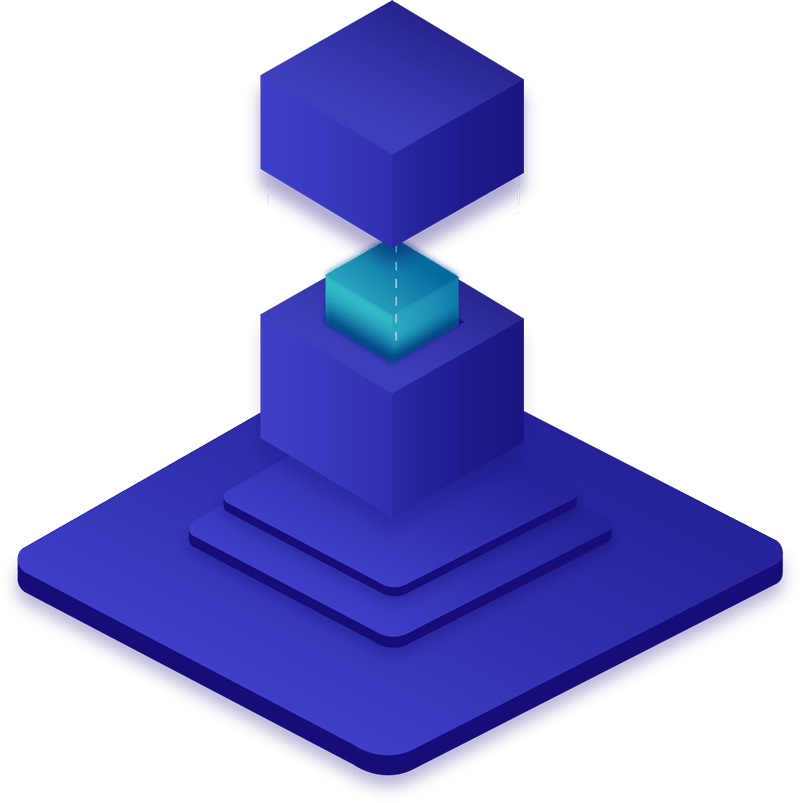 A cryptocurrency is a digital or virtual currency that is secured by cryptography, which makes it nearly impossible to counterfeit or double-spend. It is also is a digital asset that can circulate without the need for a central monetary authority.
Cryptocurrency runs on a distributed public ledger called a blockchain, which is a record of all transactions updated and held by currency holders. Units of cryptocurrency are created through a process called mining, which involves using computer power to solve complicated mathematical problems that continually generates coins.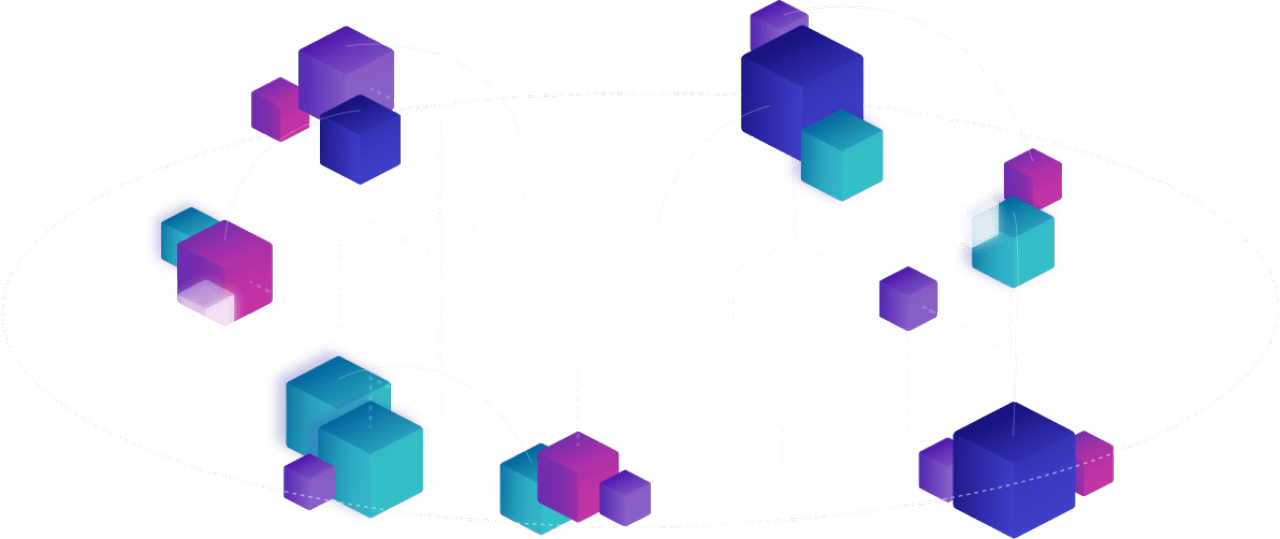 Cryptocurrency is a good investment if you want to gain direct exposure to the demand for digital currency, which is fast becoming the latest financial trend. Another common reason to invest in cryptocurrency is the desire for a reliable, long-term store of value. Unlike fiat money, most cryptocurrencies have a limited supply, capped by mathematical algorithms.
Fast and Global
The innovative technology of cryptocurrency is fast becoming the new financial  norm, already a trillion-dollar industry, cryptocurrency is a global financial tool, available to everyone around the world.
Irreversible
Cryptocurrency transactions are irreversible transactions, this unique technology implements a measure against fraud and double-spending attacks.
Secured
Just Bank is the first service that brings world-class, banking-grade security to the world of cryptocurrency. You can enjoy the freedom and flexibility that cryptocurrencies offer – while we take care of day-to-day security issues.
Guaranteed Security
Just Bank provides the best security in the industry. Helping you protect your money and every transaction.
Crypto Wallet
You can use your Just Bank wallet  to manage and use almost any tradeable, traditional currency and a range of popular cryptocurrencies. So, whether you're looking to smooth the way when you're travelling – or you just want to tap into the convenience of cryptocurrencies – Just Bank can help.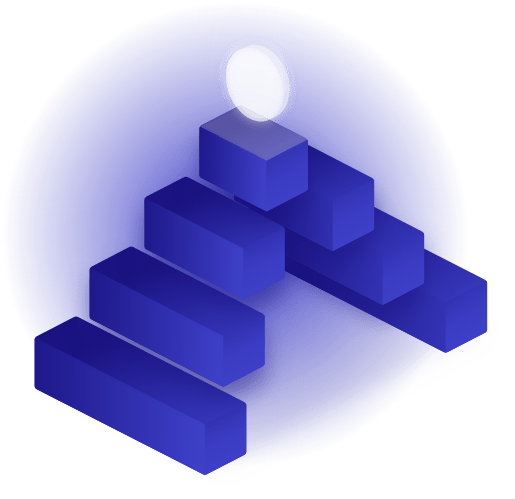 CRYPTOCURRENCY IS FAST APPROACHING THE FUTURE OF TRADING AND CURRENCY
Are You Looking Dive Into The World of Crypto?
Cryptocurrency Exchange & Market Values
Just Bank provides the latest exchange rates and up to date services in the market
Need Assistance? Contact Us Now!